Brackenbury
Property Management
---
Residential block management company, dedicated to setting very high standards
of customer service and financial control
---

Brackenbury is a residential block management company, dedicated to setting very high standards of customer service and financial control on behalf of resident management companies, right to manage companies, developers and investors.
Our strength lies in the personal service we offer combined with clear and direct communication. We've listened to our clients and developed property management services that accommodate specific needs - delivering tailored solutions that will allow our team to manage your block in the most effective way possible.
At Brackenbury we offer a hands-on, comprehensive service that gives you the freedom to enjoy the benefits of your property investment. We are committed to the very best practice in all areas of block management and we never forget that we are managing people's homes not just a building.
Regardless of whether your property is a small block of flats or development of over 100 flats, we believe that efficient and effective block management is a straight forward business that focuses on getting the tasks done properly, in a timely manner and at the right price.
Our goals are:
An organised and efficient approach to every task of block management
Concise reporting delivered on time
Clear ongoing communication with our customers
Cost transparency and value for money
A bespoke strategy for each block
Act fast and solve any issues in a seamless manner
Services
At Brackenbury Property Management we pride ourselves in offering
personal service, prompt communication, regular site visits and efficient financial control.
To achieve this we carry out the following:
Detailed inspections to common parts at a frequency agreed with each client
24 hour emergency contact, ensuring that your building receives a rapid response
Dealing with the repair and maintenance obligations of the freeholder
Administer Health and Safety inspections and Fire Risk Assessments
Review and negotiate maintenance contracts, to ensure best value and price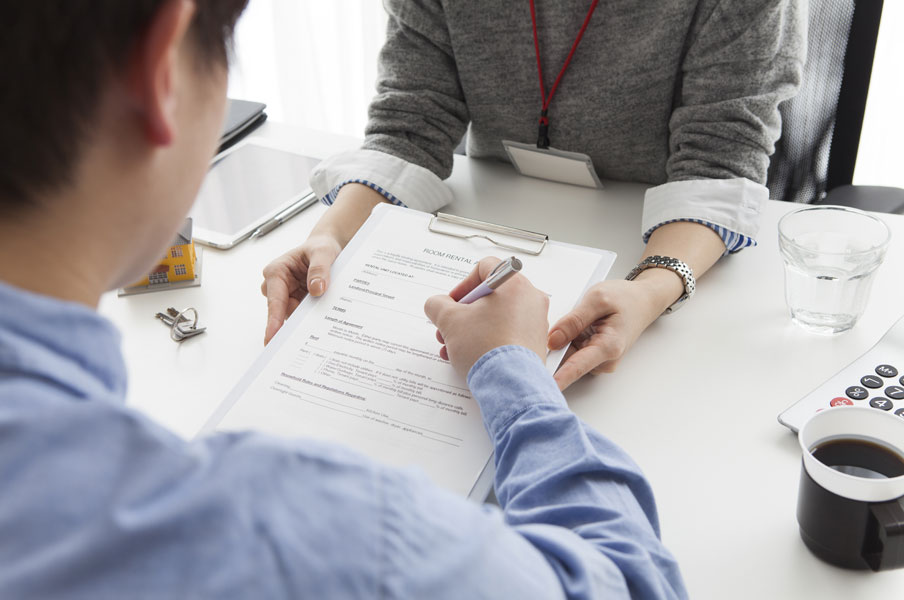 ---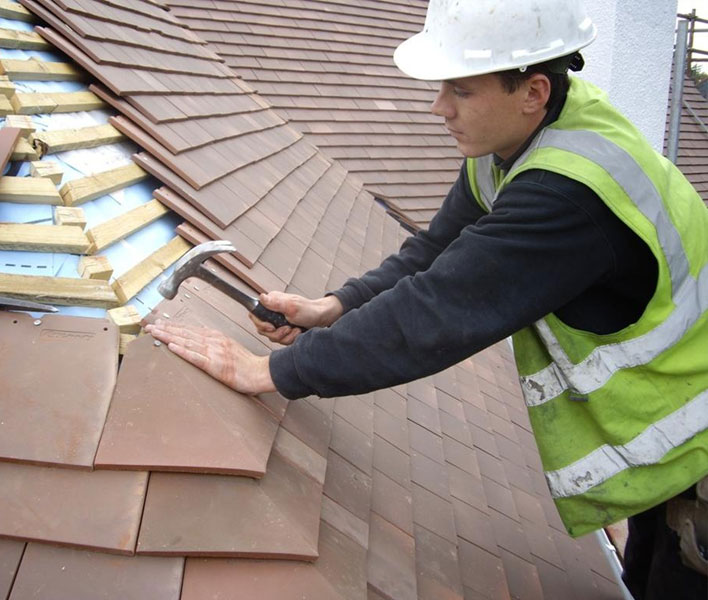 Organizing day to day and emergency repairs
Managing major works (Section 20 Consultation)
Managing contractors and appointment of independent contractors
Regular reporting to Directors
Individual service charge estimates
Preparation of annual service charge budgets
Preparation of annual expenditure estimates
Providing annual income and expenditure reports
Advising on compliance with the relevant leasehold obligations
Contact us today and let Brackenbury Property Management
take the worry and responsibility out of your property management.
To achieve this we carry out the following:
Provide utility broking facilities for communal supplies to ensure fixed rate tariffs and preferential rates
Submit detailed management and financial reports.
Deal with enquiries from leaseholders
Insurance claims
Managing Agent enquiries
Maintaining adequate insurance policies for the client
Managing and verifying invoices for payment
Clear, accurate and timely financial reporting
Frequently Asked Questions
Is it hard to change block management Company?
Changing your Block Management company is a straight forward process. Simply contact us today, and we will be happy to explain the process and how we can help.
Why change to Brackenbury Property Management?
You will receive first class service, save money and be able to enjoy your property whilst we work on any issues and problems. With our clear communication, hands on and personal approach we're sure that you will soon see the difference.
Why choose Property Management?
Property Management is specialised field and requires time and effort, not many property owners can find the time to carry on the tasks themselves. Very few property owners have time to devote to the often specialised and varied tasks involved with property management. When appointing Brackenbury for the job, you can relax and be assured that your property is being well managed.
How do you deal with lessees in breach of their leases?
Any breach of lease is dealt with by informing the leaseholder of the breach and giving them time to remedy it. Constant breaches would be dealt with in consultation with the Directors and legal advice sought if necessary.
Why employ a Managing Agent
A Managing Agent such as Brackenbury Property Management has considerable knowledge, expertise and experience in the management of residential developments. A Managing Agent is able to advise upon the various issues including health and safety, changes in legislation and accounting requirements etc.
What are my responsibilities as an owner?
As an owner within a block of flats, you are responsible for everything within your flat, such as pipe work and wiring. You are also governed by covenants set out within the lease, for example ensuring there is no noise nuisance to other residents, not making any internal alterations and pet permission etc. Further details can be found in your lease.
Why do I pay a service charge?
The requirement to pay a service charge to a management company is set out in the lease. It is to enable the management company to provide all the services: window cleaning, communal electricity, minor repairs, building insurance and accountancy fees. For more information please refer to your annual service charge budget.
What is ground rent and why I do I pay it?
The obligation to pay ground rent is written into your lease, and is completely separate from the service charge. Leaseholders may be obliged to pay an annual rental charge to the freehold owner of the property. This is for the land upon which the property is built and for the rights to access across the communal gardens and surrounding areas.
Why do I pay extra for major works (e.g. external redecoration)?
The service charge budget is primarily designed to budget for the day to day costs of managing the property. There is a sum of money allocated as reserve which is used to fund unexpected costs or major works, however it may not be enough to cover all eventualities. In such cases, the cost of major works will need to be covered separately.
Does Brackenbury offer emergency out of hours cover?
Yes. Brackenbury has a system to monitor emergency calls. Clients need to mark their e-mails with the subject "Emergency" or state that is emergency in any voicemails left and this will be picked up, responded to and addressed promptly.
Contact us
We would be happy to hear from you and to answer any questions.
Please use the details below to get in touch with us.
Address
Brackenbury Property Management Ltd
59 Glenthorne Road
London W6 0LJ
tel. 020 3002 3600
info@brackenbury-management.co.uk

Download our Complaints Procedure
Download our Data Protection Policy
---